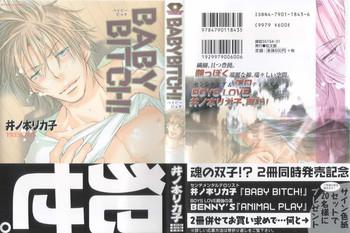 [井ノ本リカ子] BABY BITCH!
35
184 pages - Uploaded
#144035 - The warm water and soap allowed my fingers to slide with ease over her hardened nipples. I reached around to grab her breasts and kissed her from behind. Spinning her around to face me, I started to wash her hair while she washed over my upper body.